Description
No Compromises. Stiffer. Lighter. Faster. Stronger.
After 30 years of producing high quality carbon fiber aerospace parts, Innovative Composite Engineering is proud to offer the most technologically advanced foil mast available on the market today – The NoLimitz. The NoLimitz's 100% carbon fiber hollow construction, made with aerospace grade high modulus carbon fiber, results in an incredibly light, strong, and stiff mast. The NoLimitz's stiffness and its 16.7 mm leading edge profile delivers a fast, smooth, and responsive foil riding performance.
The NoLimitz is currently offered for all the major brand's fuselages: Takuma, Naish, Slingshot Ghost Whisperer, Slingshot Phantasm, Lift, MFC, Axis, Hoverglide, F-One, SabFoil, and Cabrinha. Unifoil adapters will be available for purchase in late April. The NoLimitz mast comes with a dedicated bonded on adapter. The NoLimitz is not offered with a universal adapter. The adapter that it's sold with (Takuma, Naish, Lift, etc.) will fit only that fuselage. This minimizes the weight and maximizes the stiffness of the foil mast.
You should buy a NoLimitz foil mast if you want to equip your foil with a state of the art mast which is incredibly stiff, light and fast. To get one, ask your local shop for availability. If they can't get you one, please contact us direct.
All wings pump better, slash harder, and carve smoother with a stiffer and lighter mast. Whether you kite, wing, surf, windsurf, or SUP foil, the NoLimitz will deliver the performance you seek.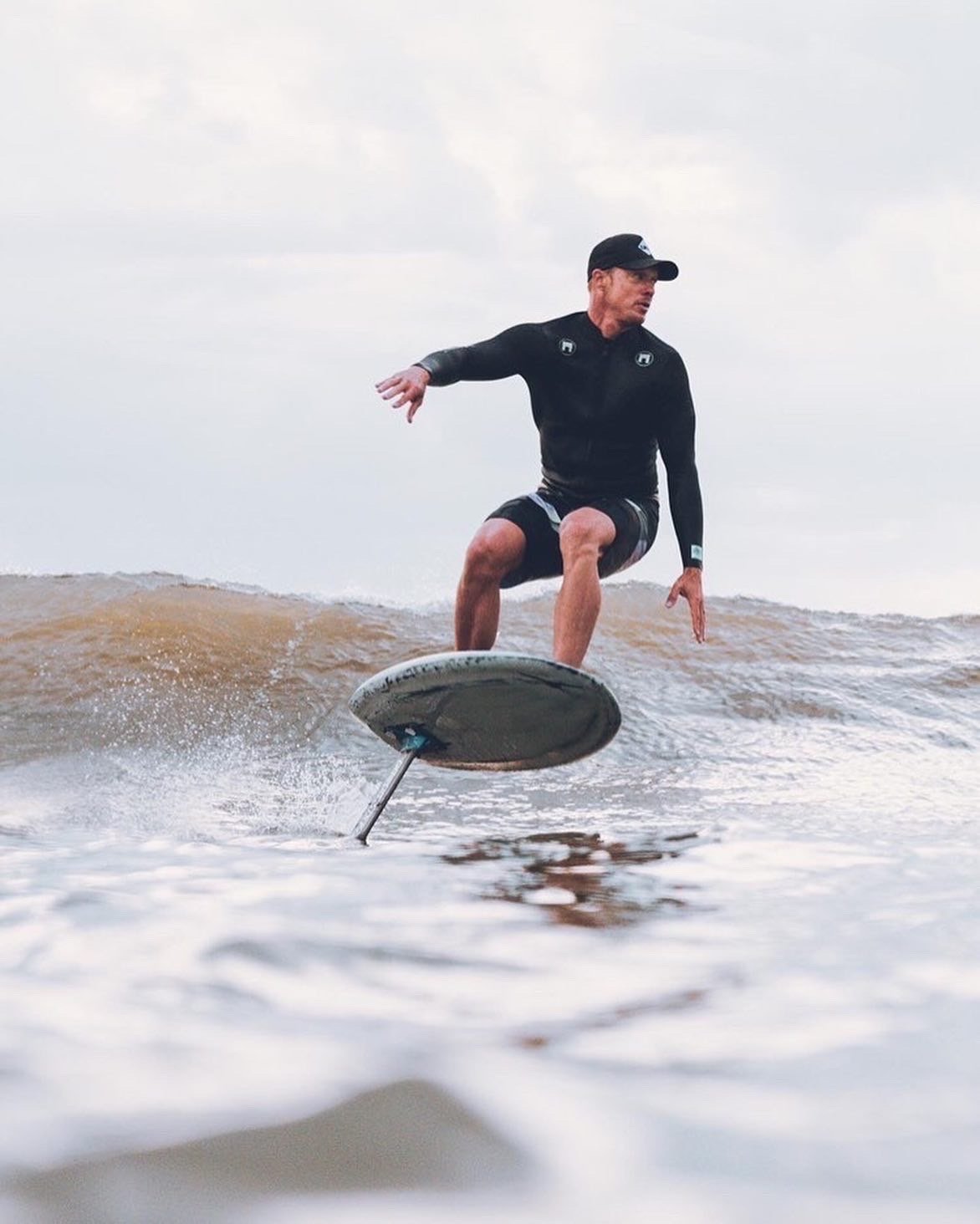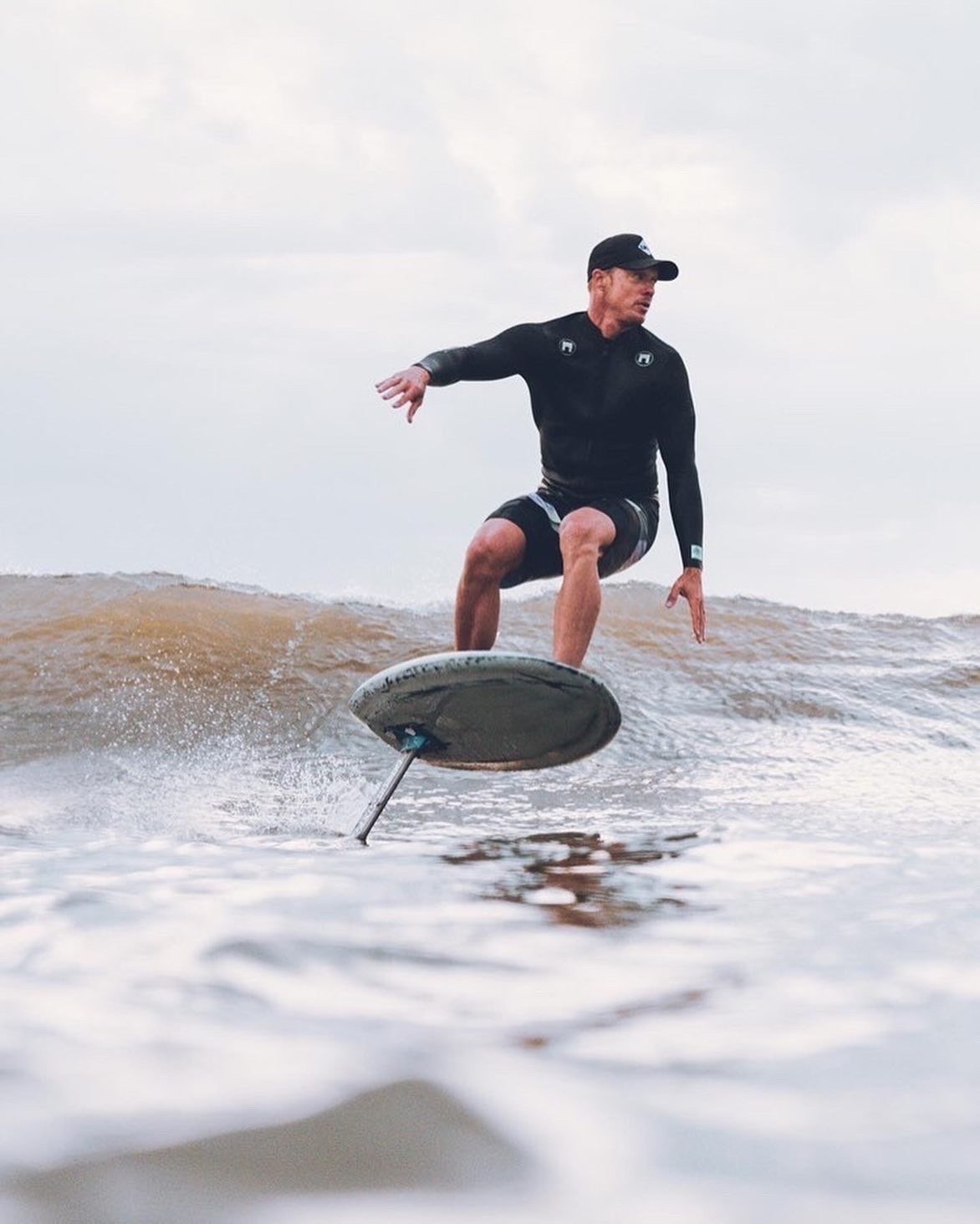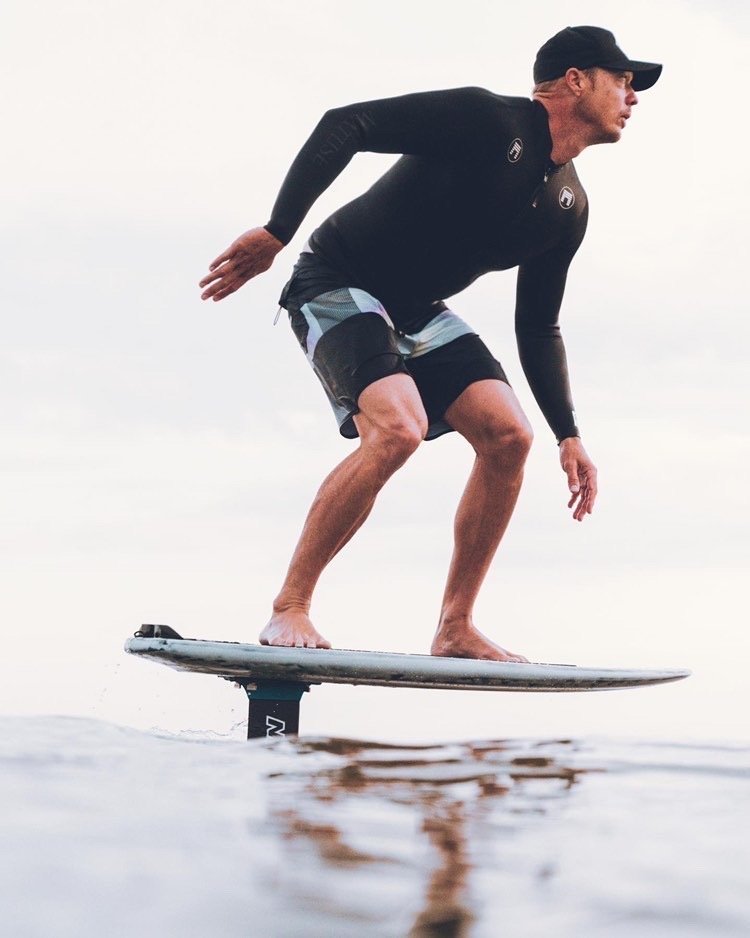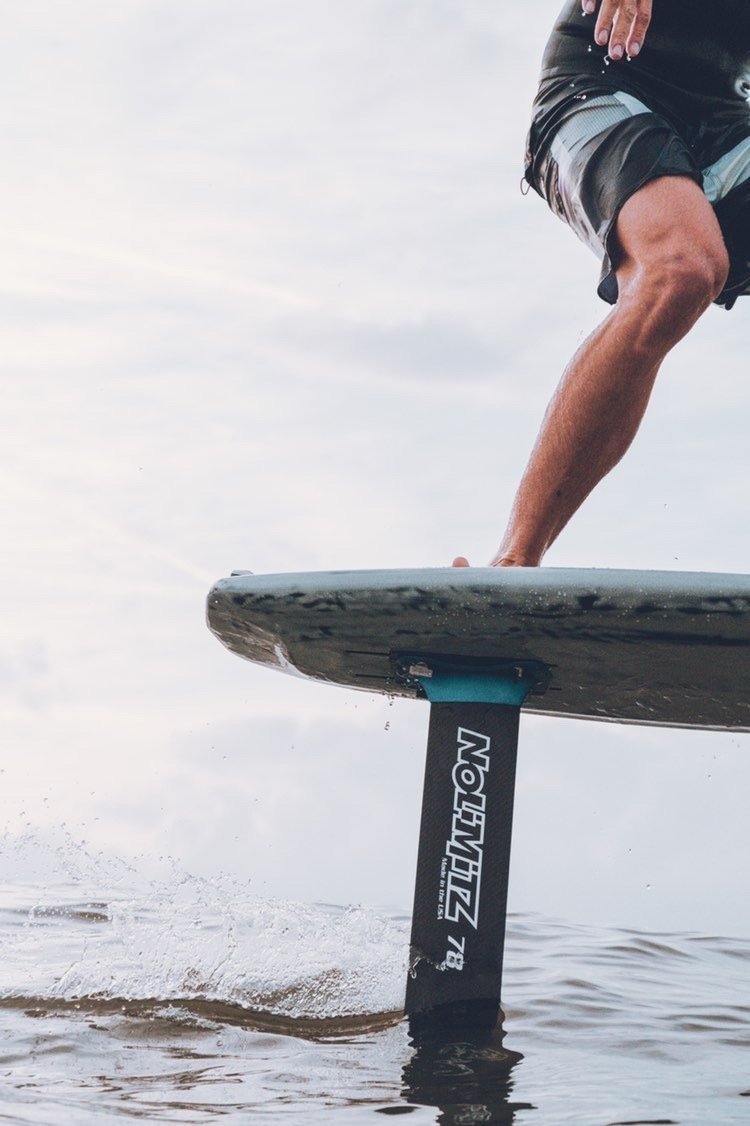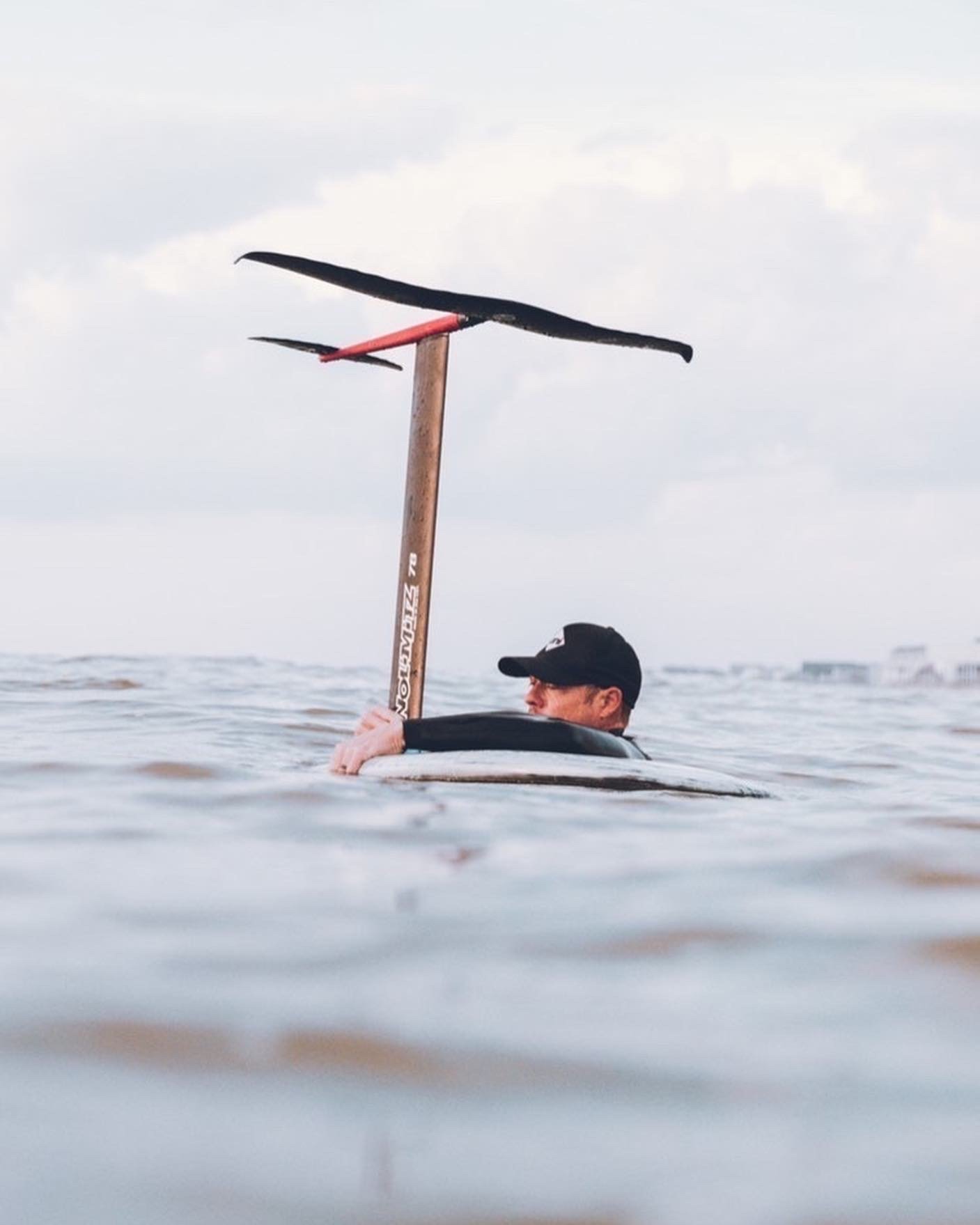 Weight of the NoLimitz Foil Mast with Takuma Adapter
"These masts live up to NoLimitz's 30-year legacy of making lightweight, bomber products. The torsional stiffness of the 78 cm mast – especially when kiting and winging – is astounding. So is its weight savings. The NoLimitz 78 cm mast saves .4 lbs, when compared to its Takuma carbon rival, which is impressive given the Takuma carbon mast is 75 cm — 3 cm shorter! Another cool NoLimitz feature is the 6 mm slots and the 8 mm holes on the alloy top plate, so either screw/track nut size will work. I also like supporting products made locally here in the Gorge!"
T.J. Gulizia – shop manager and co-owner of Big Winds Hood River